Yesterday we went down to the stables for my daughter's birthday party.  I think all the girls (and my son) had a great time!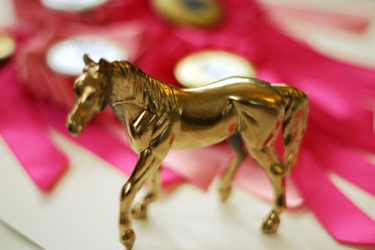 'gold' horses for each girl (yes, gold spray paint)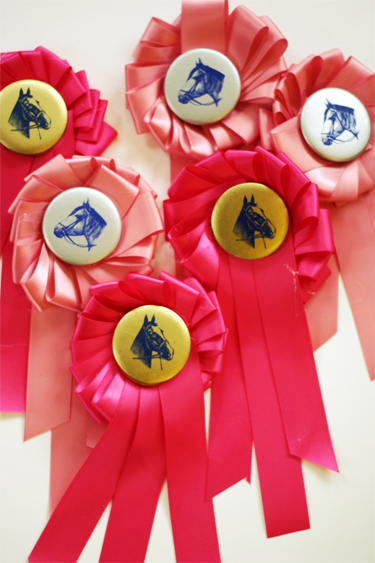 horse ribbons (the buttons in the center are vintage and then I attempted to make the ribbon)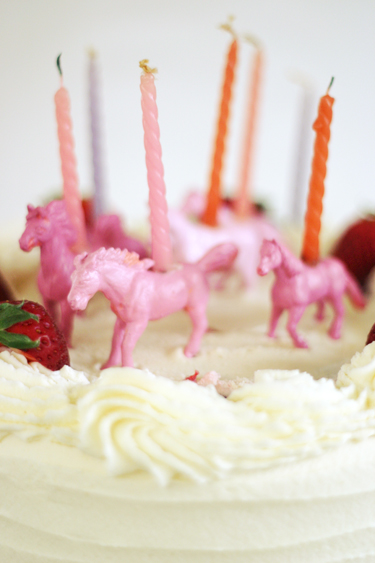 pink horses topped the cake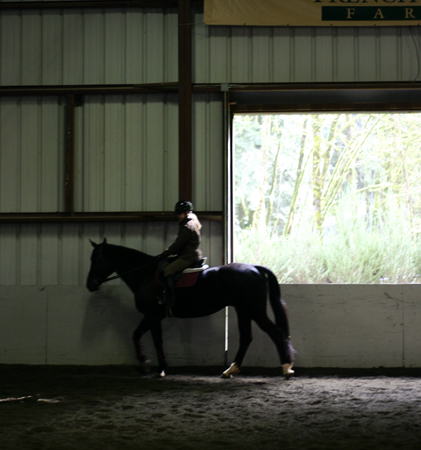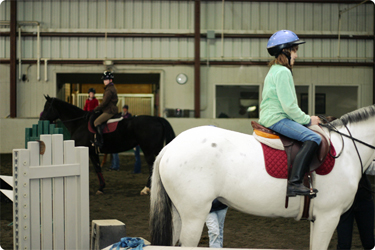 and of course, the best part, riding!