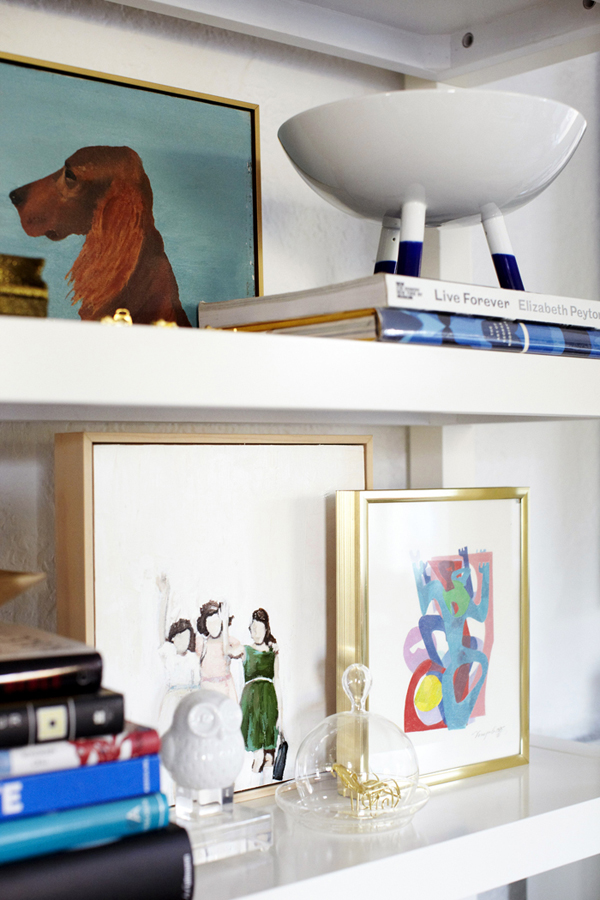 I was so excited to see my 'Smile and Wave' painting in Emily Henderson's a.ma.zing living room!
We're in the process of picking finishes for our addition.  I'm dubbing our bathroom (similar tile to this) 'the little black dress of bathrooms'
I need this coffee mug to remind me in the morning.
We spotted our first naked bike riders of the season this morning, it's officially summer in Portland!
Also, I plan on adding new prints and originals in my etsy shop this week!
Happy Weekend!
(also pssst, I am raising my print prices this week, so if there is one you've been thinking about purchasing, this is would be a good time to grab it!)