Everyone is feeling a bit better around here today, yay!  So, I thought I'd share some of my favorite pins this week.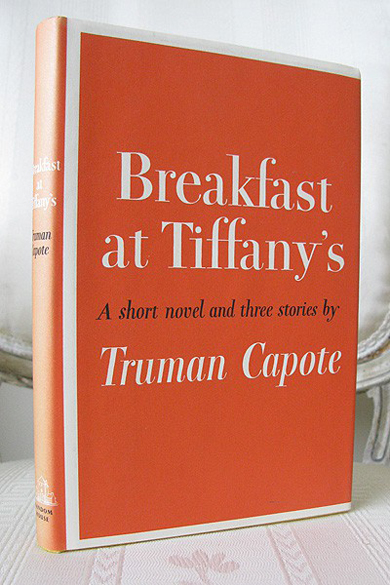 Breakfast at Tiffany's pinned by sfgirlbybay
I mean, really, this was meant to be mine, no?  I love the orange jacket!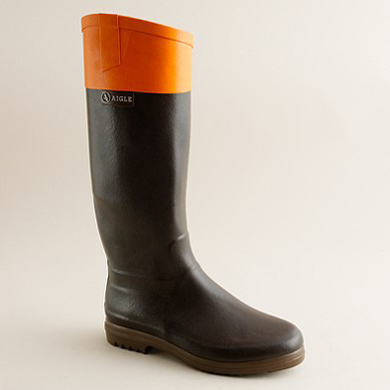 Jcrew's equestrian inspired wellies via Katie Josephon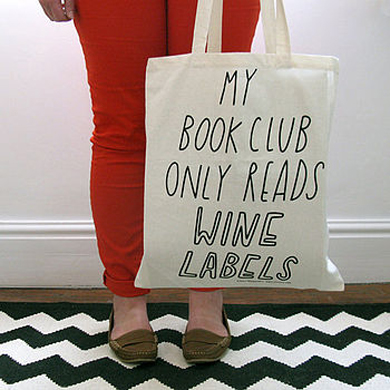 Book club tote bag pinned by Kelly Beall
Now, in all honesty, my fellow book clubbers do read the books.  It is just I who has failed to finish even one (!) book for club this year.