Have a wonderful holiday!  I've been absent working literally day and night getting orders off.  I had forgotten what bone weary was, not since having newborns have I been this sleep deprived!  So, I'm taking the next few days off to relax and spend time with my family, whom I feel like I've barely seen this past month.
Thank you so so much for your support this year!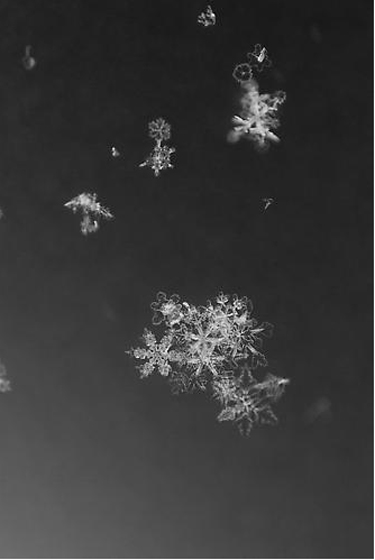 I leave you with this beautiful photo of snow falling, so magical.
by Yugi Obata more here via abbey goes design scouting