I had a great time, but it's always so, so nice to get home.  The Martha Stewart holiday sale was wonderful, so many great things and it was fun to see the MS offices (and Martha doing a little shopping herself before doors opened).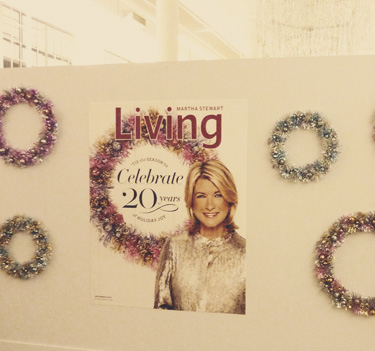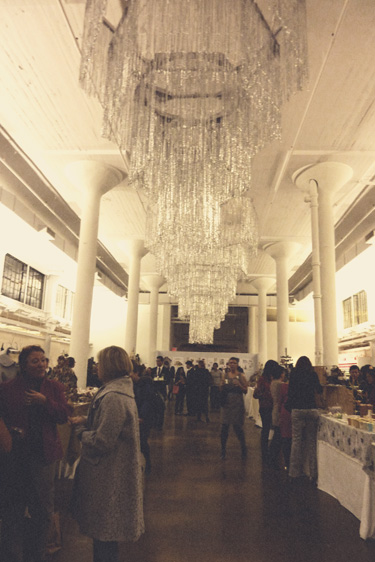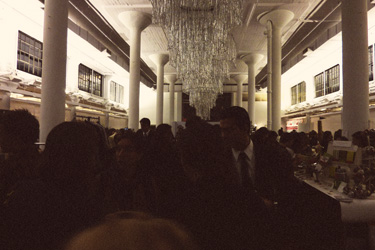 I loved these great tinsel 'chandeliers'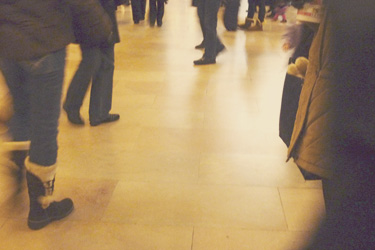 grand central station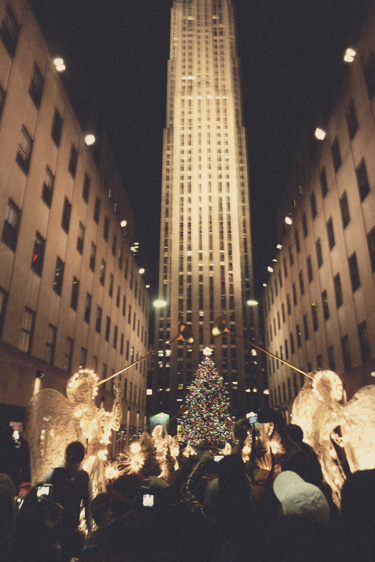 Rockefeller tree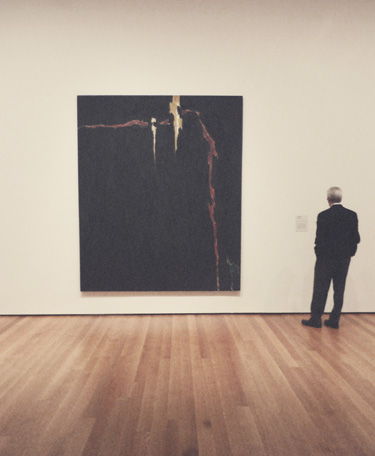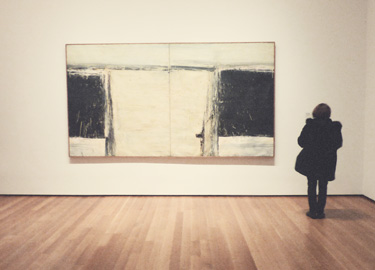 moma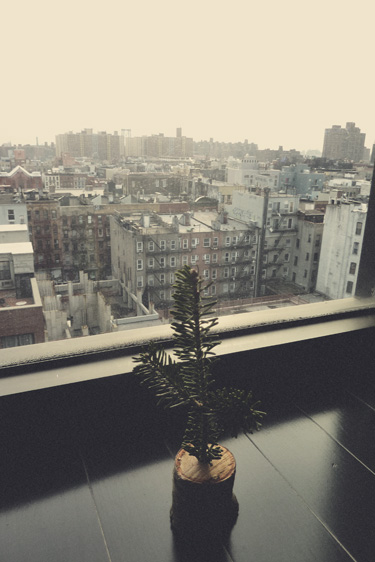 My 'nyc Christmas tree' in my hotel room
Now…back to work!