So Abby has been doing this for quite a while and I thought I'd give it a go! Five senses Friday was started years ago by her friend, Shari Altman.  She takes Friday to reflect on what the past days have been like.
smelling: well not a whole lot actually (blasted cold)
seeing: patterns and beauty in unlikely places.  I love the shapes at the end of this huge roll of fabric I plan on recovering a couch with.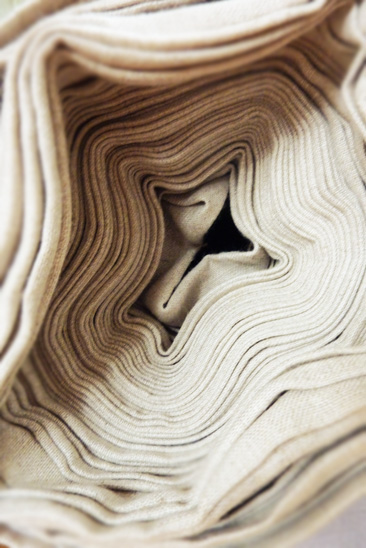 tasting: the Easter candy that I bought for the kids baskets and have been sneaking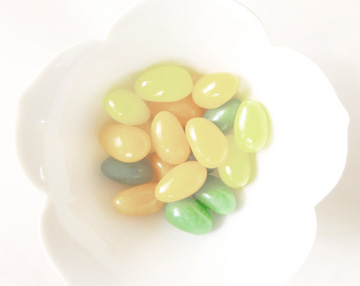 hearing: birds building a nest right outside my window
feeling:  excited to start some new paintings and to finish some old ones