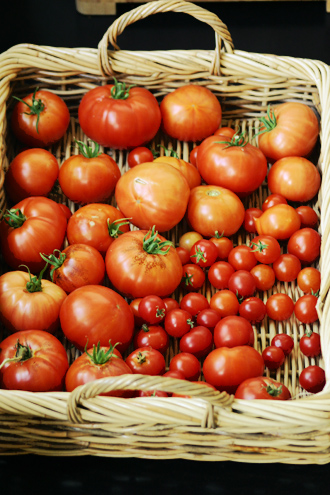 Thank you to everyone who has posted about my work lately!  It really does make my day.  Also, another giveaway over at Crooked Smooked that includes my Pink Day print.
Can you guess what we will be eating a lot of?  Happy weekend!
popptalk - be sure to take a look at the poppytalk handmade market while you're there!