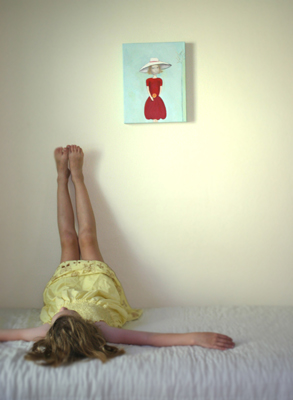 Browse the gallery to find a painting you like, or choose to have a painting custom designed.


Decide on the size you would like. Use the drop down-box to select the size, and click "Add to Cart " to begin ordering process. Fill out the order form, including any information allowing for further customization, such as names, ages, etc....whatever is required for the picture you choose.


Send the image(s) you would like to use to images@kikiandpolly.com
The quality of the picture(s) you send impacts the final product. Please send the highest resolution, most in focus, best lighting pictures that you can.


Once the painting is complete, I will email you a picture of the finished painting and upon your approval ship it to you. Each piece is made to order and non-refundable..


Kiki & Polly uses UPS for all shipments. PO Boxes are not acceptable. For an explanation of shipping costs, see the SHIPPING CHARGES page.

The process, from order to delivery, is approximately 4-6 weeks.